API - application programming interface, which allows you to create, edit and manage data through your application.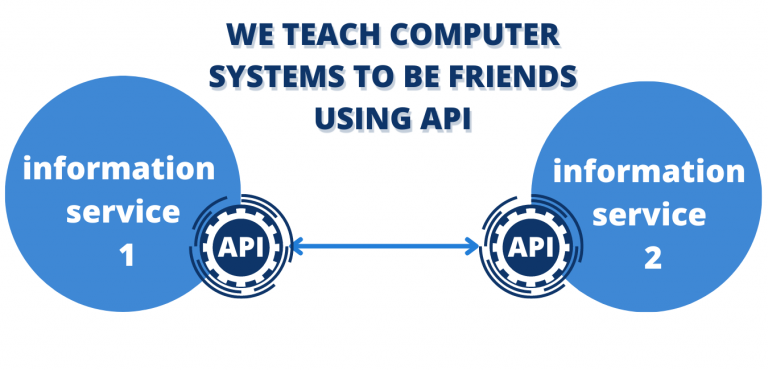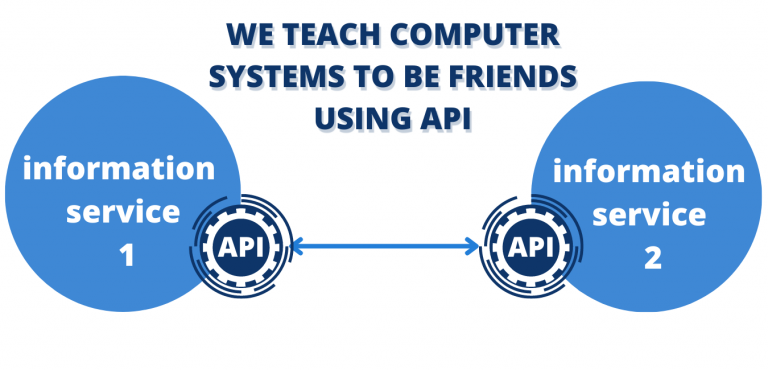 No more routine and manual transfer of information!
For example , the client will write to you in any messenger, and information about him will be immediately displayed in the CRM, with which the sales department works. You will get rid of errors associated with manual copying of information, and improve communication between divisions of the company.
According to statistics, 90% of companies use from 5 to 25 different information systems for their activities. Many of the processes require transfer of the information from one application to another.

There are 2 ways out of the situation
Whenever you or your employee copy data from one system to another, you pay for it. In fact, you pay for manual copying of the information. For help with Copy & Paste. This process is not noticeable, however, in modern conditions, during work, every employee spends from 30 to 120 minutes a day, only for transferring data between systems. This means that you are paying for low-skilled labor that can be automated
Free your employees' time for the really important things that generate income
Let's say your employee spends 30 minutes copying data from a third-party source to your database. Processing 20 applications per day. The copying process takes 1.5 minutes for each application
Then 0.5 hours * 22 working days * $30. / Hour * 12 months = $3960. / Year. for unnecessary work
If your employees spend 30 minutes a day on data transfer, then you are spending $ 3960 per year on this operation
The benefits of integration and automatic data transfer in business tools for manual data processing
Mini exercise for the leader