My name is Konstantin Shevchenko and I am a professional IT specialist with 30 years of experience in IT.
My specialization is Integration – the process of combining information systems into a single system – a super system. Not the development of systems, but the unification of existing ones, mainly by API.
I am best at startups. Where I can apply not only my experience, but also my creativity, creativity.
Experience in managing the development of large projects with large teams of up to 20 people.
I am looking for a remote job related to the development and design of Systems Integration.
Automation of business processes beyond CRM. Combining systems with each other
Product loading automation
Automation of sending goods
Automation of ordering goods from suppliers
Automation of advertising (if there is a product, enable advertising, if not, disable it)
Automation of payments
Facebook with CRM, automated CRM leads
Facebook posting automation of articles (you can create a content plan in advance in a simple interface, for example, in a Google spreadsheet)
Automation of article analytics to target marketing and leadership which articles are popular
Automatic pulling of data from the database or from CRM
Dialogue branching based on remote data
Google Sheets Automation
Creating document templates
Automatic reports on sales, purchases, customers, etc.
The passage of the client through a predetermined chain of interactions
Integration of payment systems
Development systems without code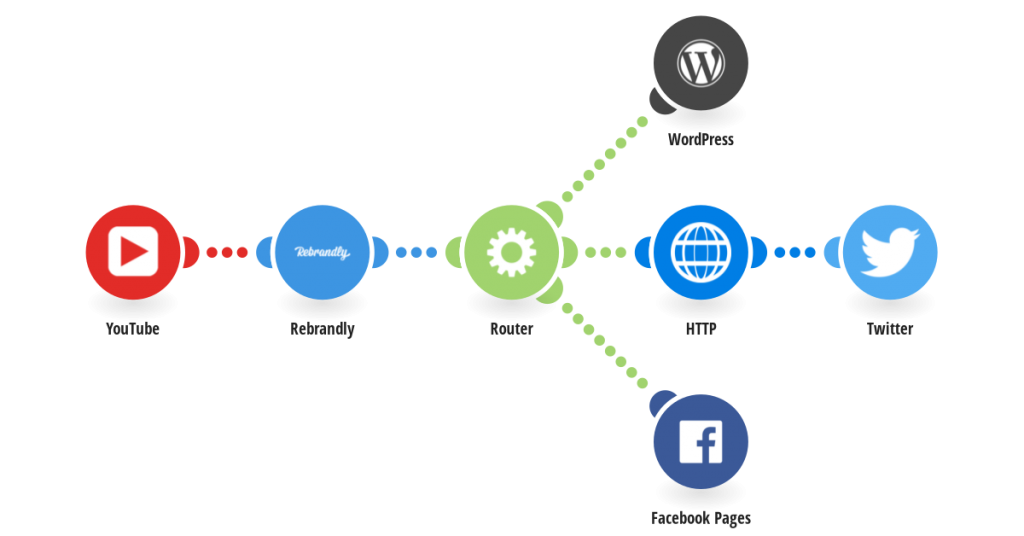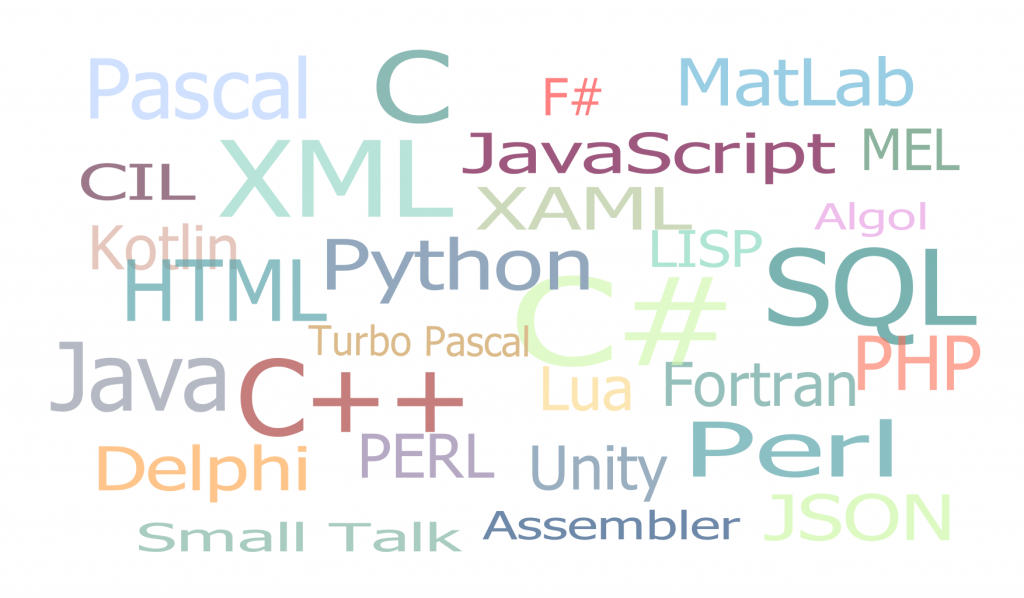 The programming languages in which I write and used in my projects
Python (I prefer for development)

PHP

Bash shell

Basic
C, C++, C#

Java

HTML, CSS, Javascript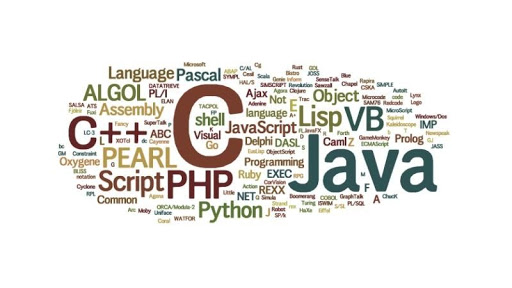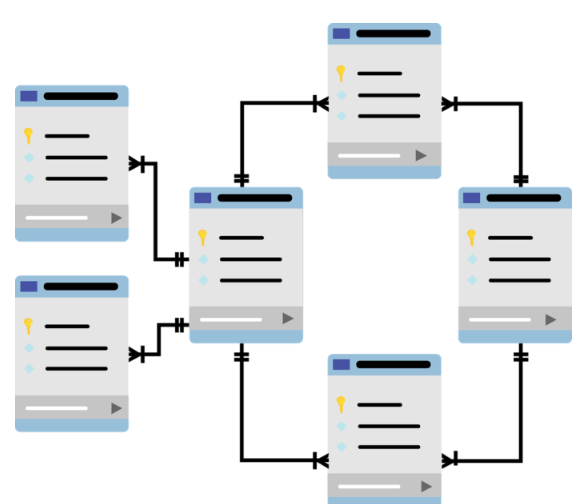 MySQL

Oracle

MsSql

Postgres

MiraDB

Google BigData, MySql
windows  expert

linux expert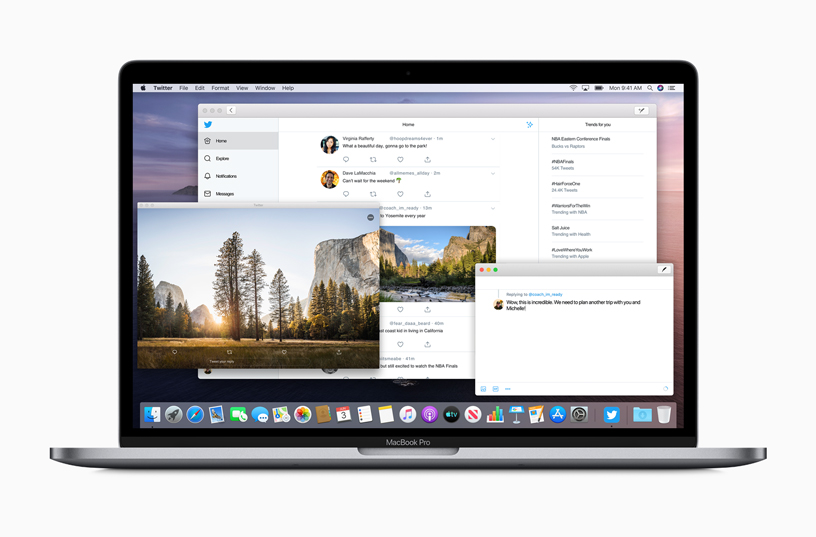 Kiev Polytechnic University. 1991-1997.
Specialty: Engineer physicist atomic scientist.
Completed an additional 20+ different training programs in management, business, business administration, development management, development, self-development, etc.
Ukrainian (fluent)
Russian (fluent)
English (intermediate)
I understand strategic marketing.
I am fond of the psychology of self-development
I am fond of studying the physics of the nucleus and elementary particles.
I am fond of designing and programming electronic and mechanical devices.
I write trainings, books.
List of systems with which I had integration experience
Integromat(registered partner) - from 2020