WE TRAIN COMPUTER SYSTEMS to be friends with each other by API
Your reliable partner in the integration of information systems by API for the development of your business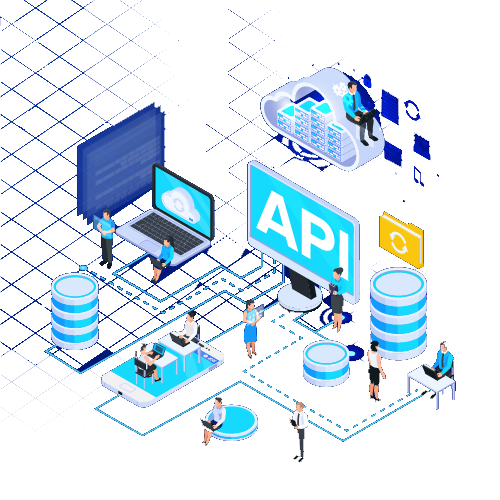 accelerate your business growth!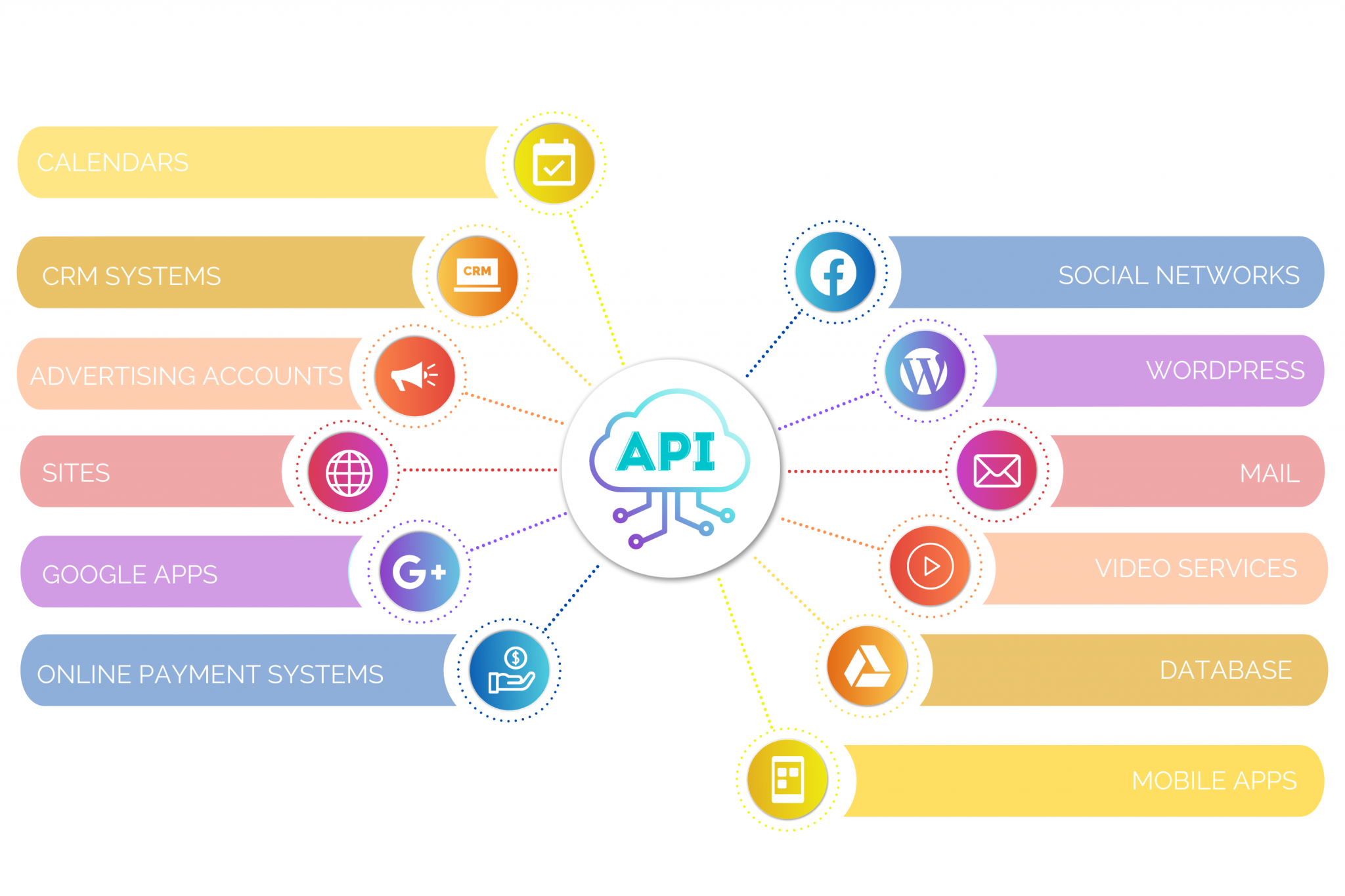 why do you need API integration?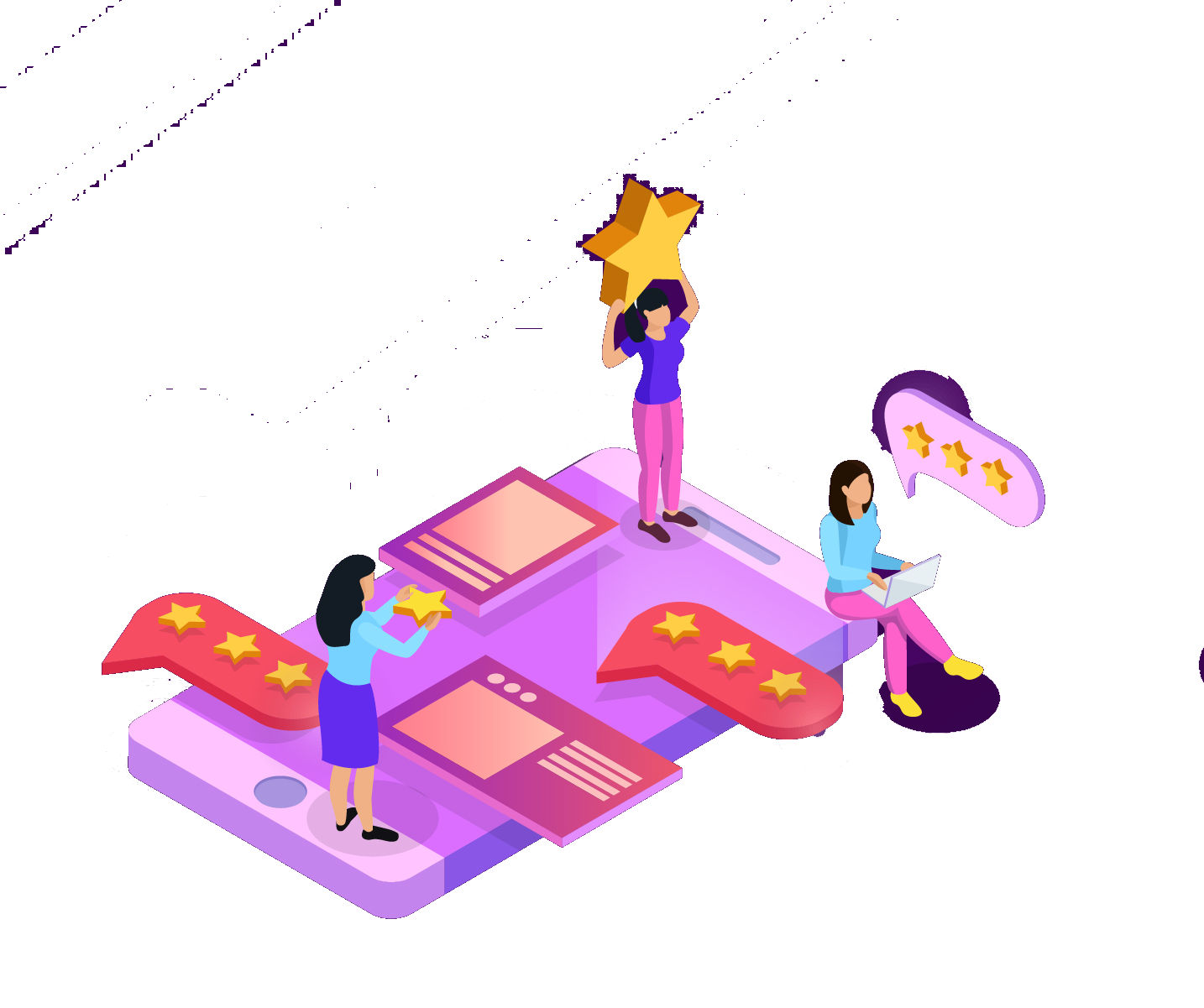 integration
The ability to integrate the interface with social networks, other devices, which, as a result, affects the expansion of the client audience and increases user loyalty.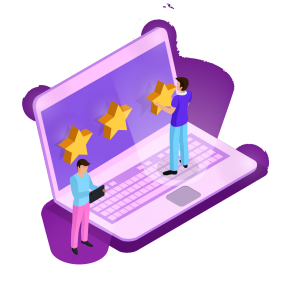 functionality
Improving the functionality of the product. For example, by connecting payment systems, Google.Maps, search engine, etc.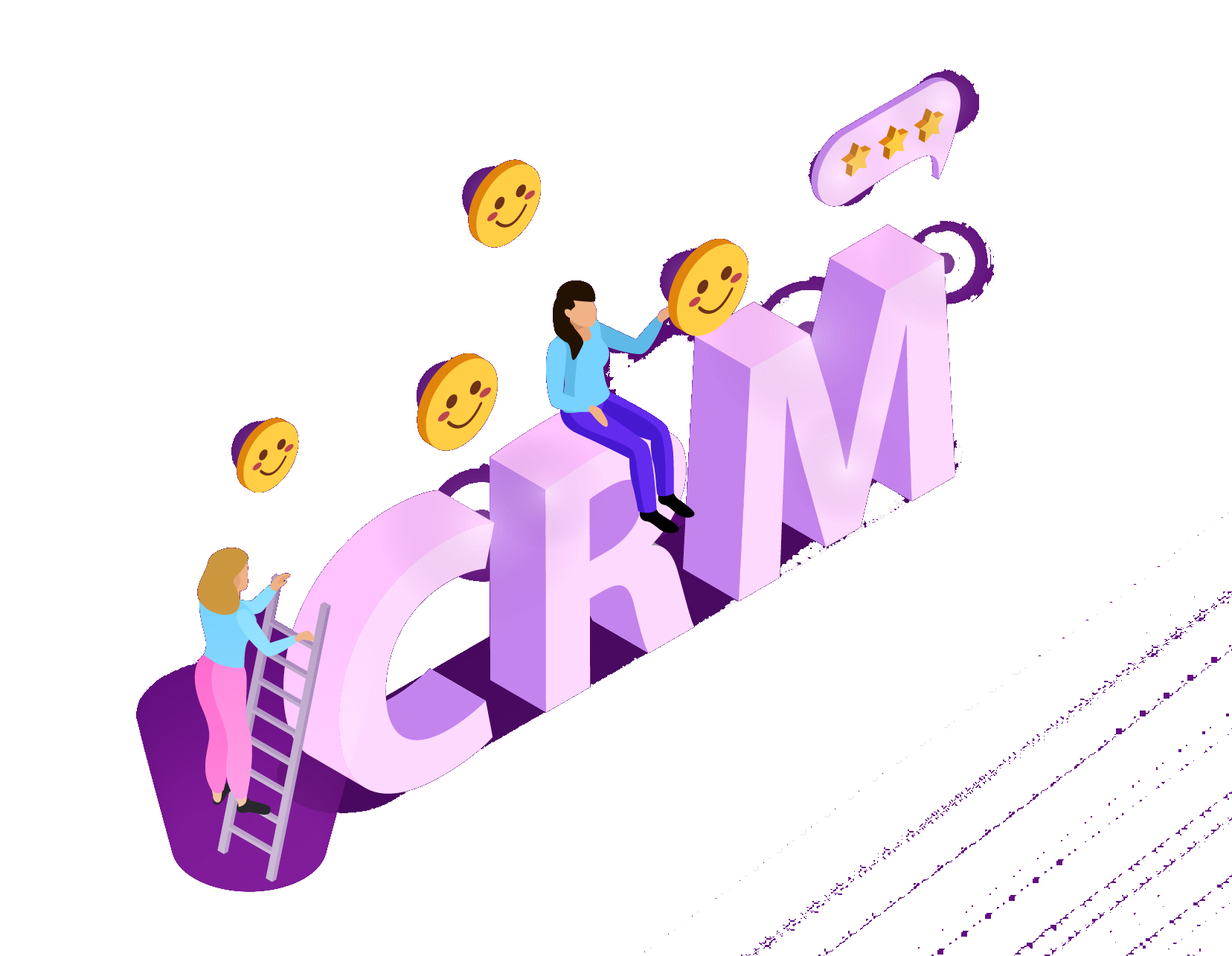 optimization
Optimization of business processes by linking the site / application with a CRM system. Such a solution will allow you to manage resources faster and more efficiently, and simplify interaction with employees.
make API integration between your systems once
and No more routine and manual transfer of information!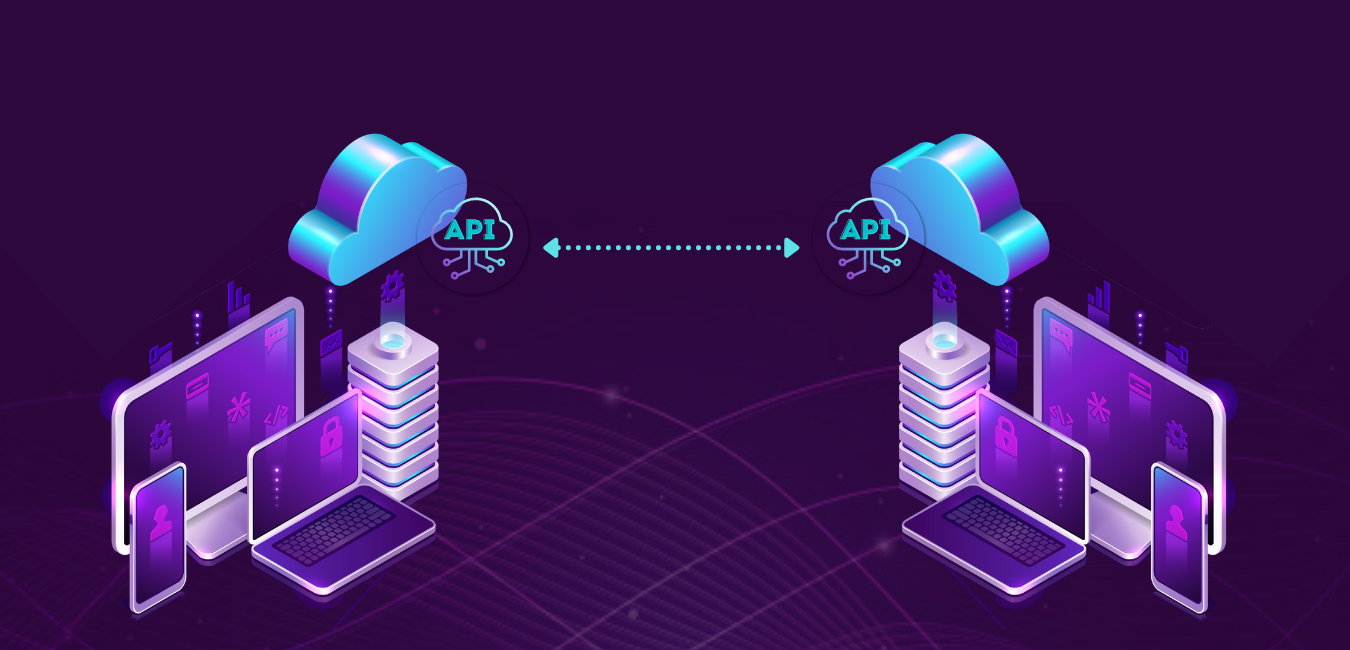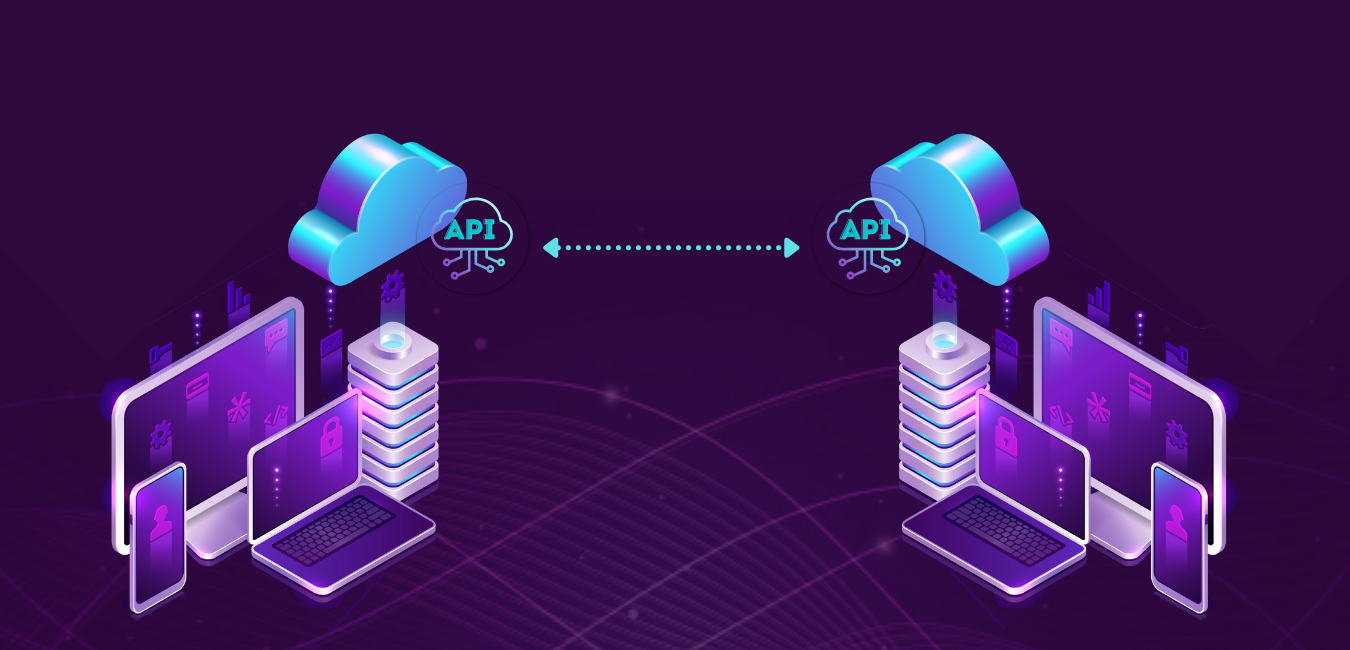 API Integration Development Stages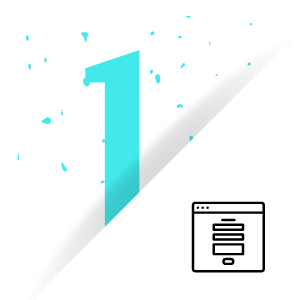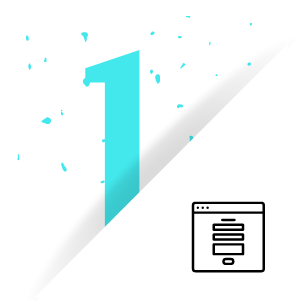 the form
You fill in the form and send us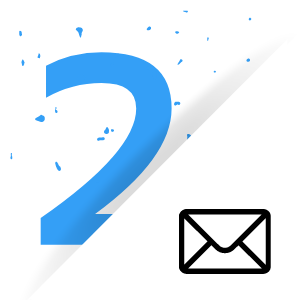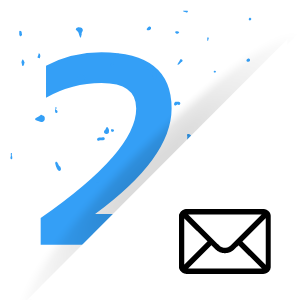 Notification
You will receive an SMS notification and an email with a brief list. We collect data about the application, find out your requirements and wishes.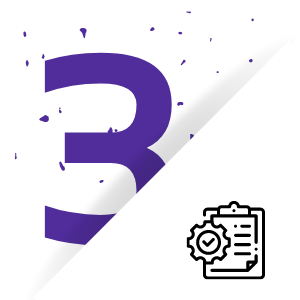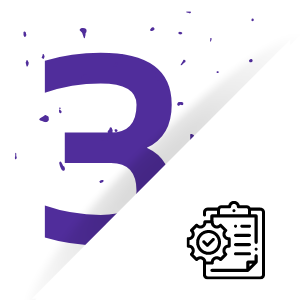 Technical task
We are waiting for an answer. Based on your answers, we draw up a technical assignment.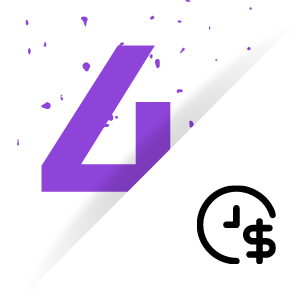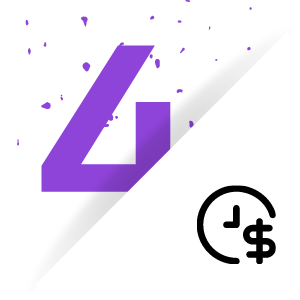 Valuation and cost
We estimate the work in terms of time and cost. An hour of developer work costs € 20. We agree with you.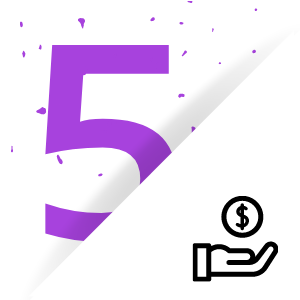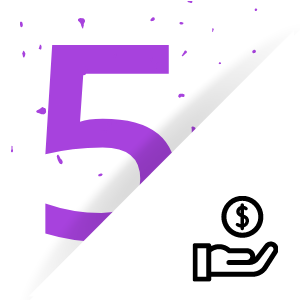 prepayment
When you have approved the upcoming work, we send you an invoice for payment of 50% of the cost.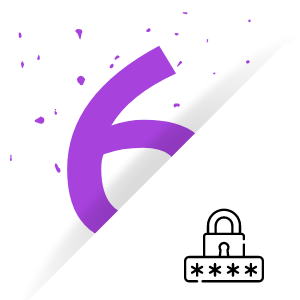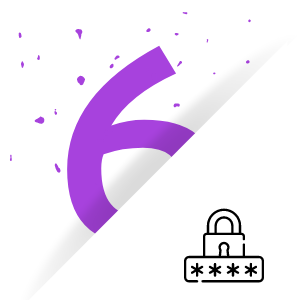 Access
You provide access to work on the integration to all the necessary accounts, with sufficient rights to manage.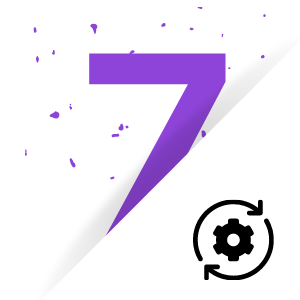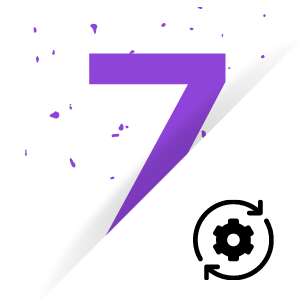 integration
We are starting to integrate the applications and services of your choice.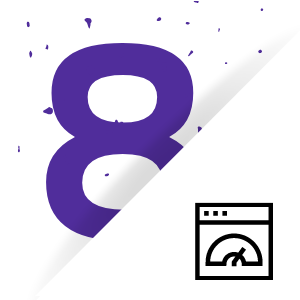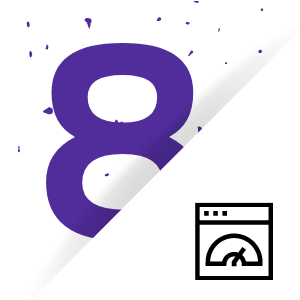 Testing
We check the finished product for compliance with the original requirements, correctness of work.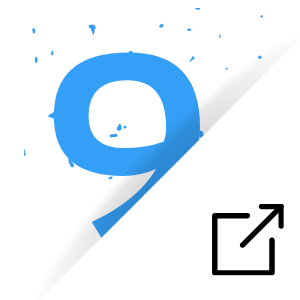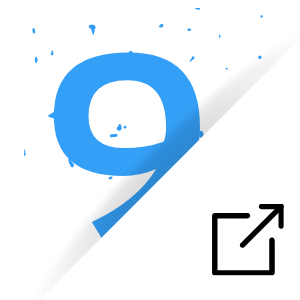 Exploitation
We transfer the integration to operation. We write technical instructions, where we give examples and teach how to use it.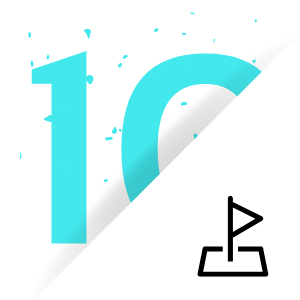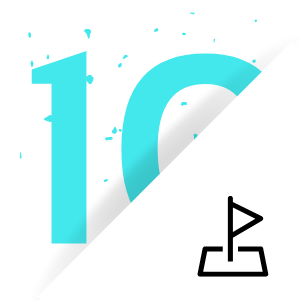 Payment
We send you an invoice to pay for the integration. After payment, do not forget to close the provided access.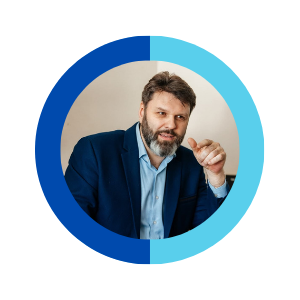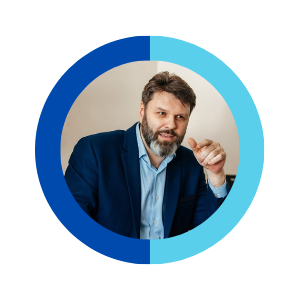 Konstantin Shevchenko
IT specialist, integrator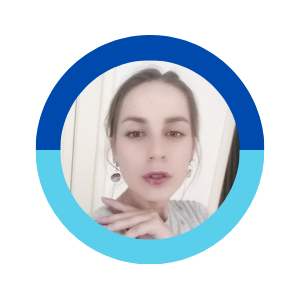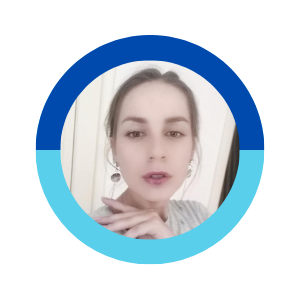 Anastasia Shcherbina
Administrator, designer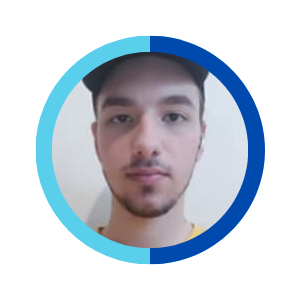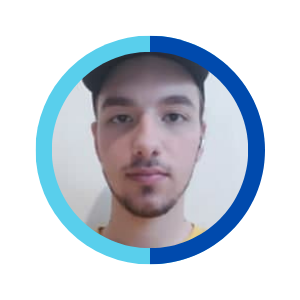 Danila Shevchenko
Developer, integrator
First API integration for free!
Get to know us in the process